Collect the entire series of the BFF Books.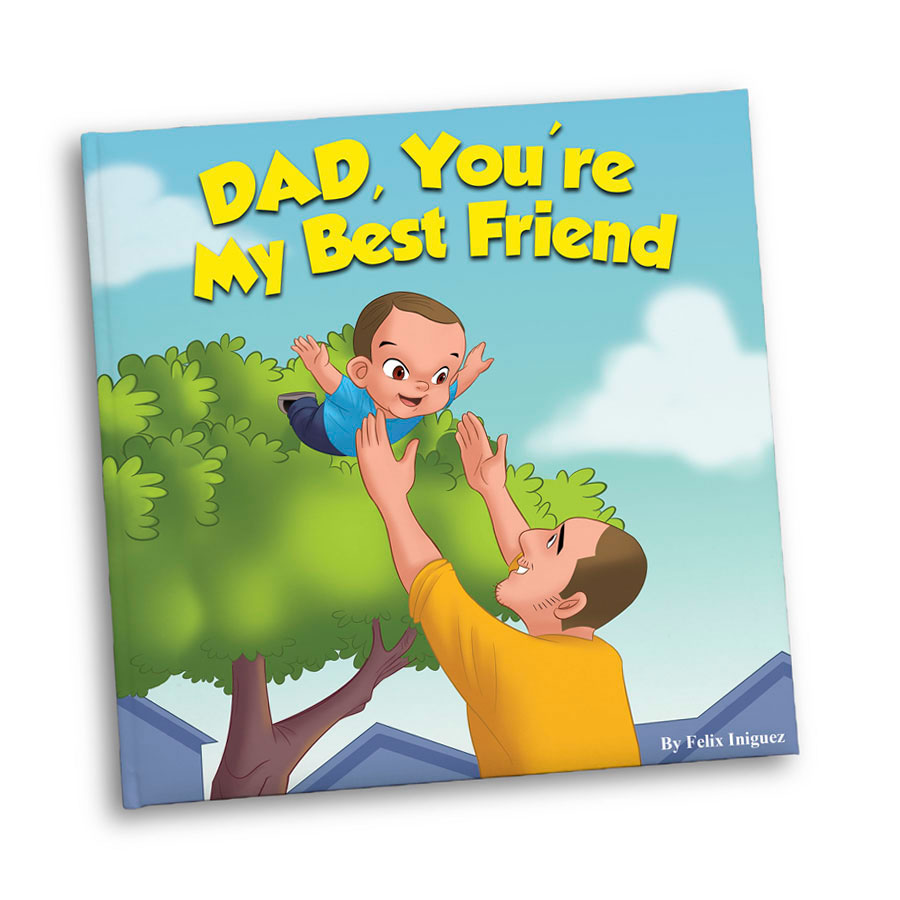 Dad You're My Best Friend
Is the first book in the BFF Books Series. This book displays the unbreakable bond between a son and his loving dad. With beautiful illustrations that promote healthy habits and positive teachings, these concepts are meant to encourage education, trust, communication and most of all love.
With simple messages that have a very profound meaning, this book reminds us that time is the world's most valuable commodity, and time spent with your children is the greatest treasure.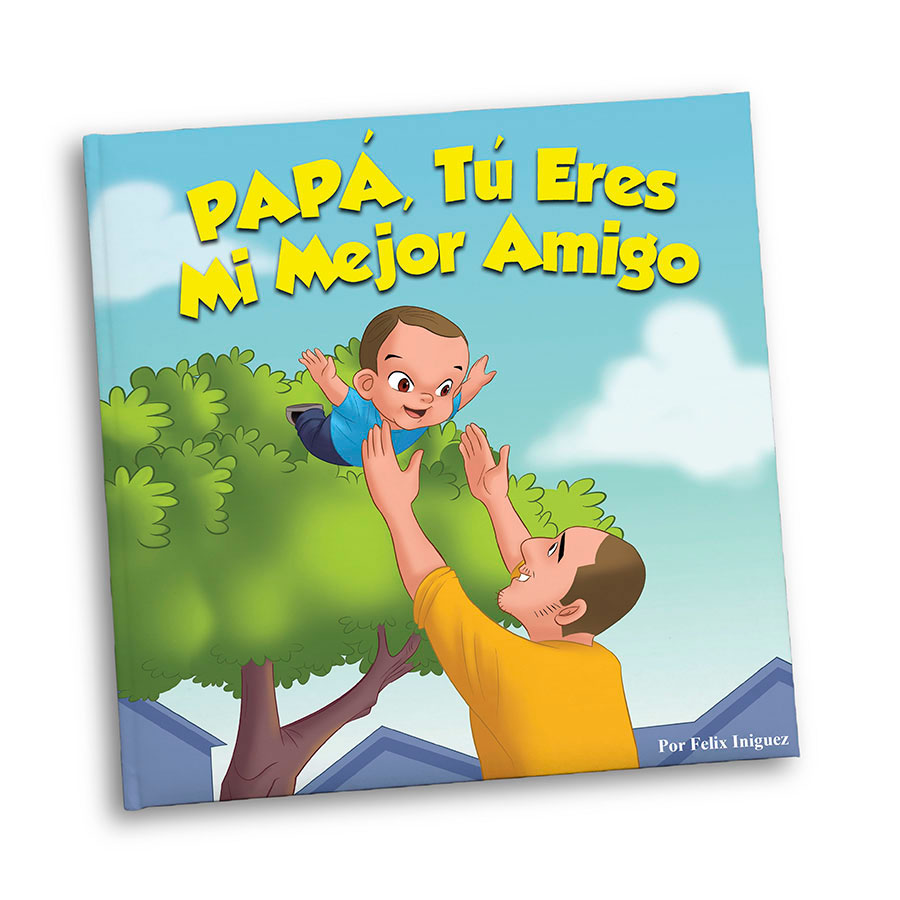 Papa, Tu Eres Mi Mejor Amigo
Es el primer libro en la serie BFF Books. Este libro muestra la unión irrompible entre un hijo y su padre amoroso. Con ilustraciones hermosas que promueven hábitos saludables y enseñanzas positivas; estos conceptos pretenden alentar la educación, la confianza, la comunicación y sobre todo el amor.
Con mensajes simples que tienen un significado muy profundo, este libro nos recuerda que el tiempo es lo más valioso del mundo, y el tiempo compartido con los hijos es el mayor tesoro.
Also coming soon



Also Coming Soon
A series that will include books for Grandparents, Aunts, Uncles and the rest of the family. Its a collection you wont want to miss.